Amp Up Your Work Productivity With Harman Kardon's Invoke Speaker With Built-In Cortana By Microsoft
[ad_1]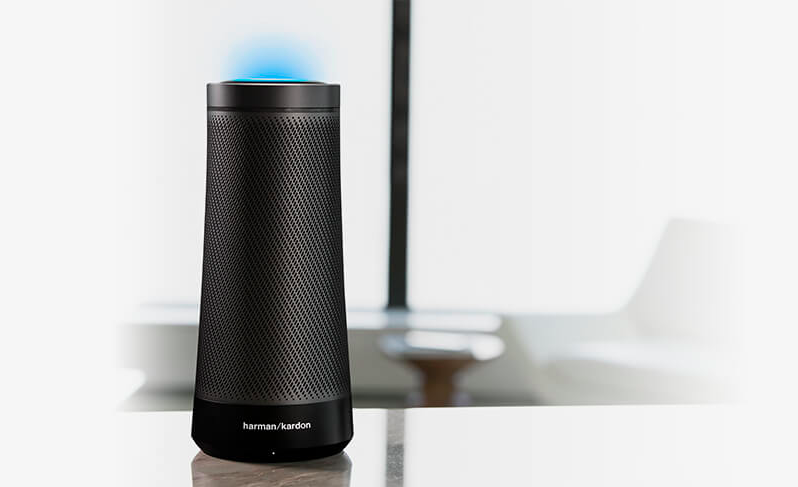 As business owners, wouldn't it be nice to have a personal assistant to help you schedule conference calls, create daily task lists, and even change the music you listen to to focus? There's no need to hire another employee–Harman Kardon's Invoke speaker does it all! Featuring built-in Cortana by Microsoft, this innovative speaker plus personal assistant is a productivity powerhouse that will enhance your daily productivity.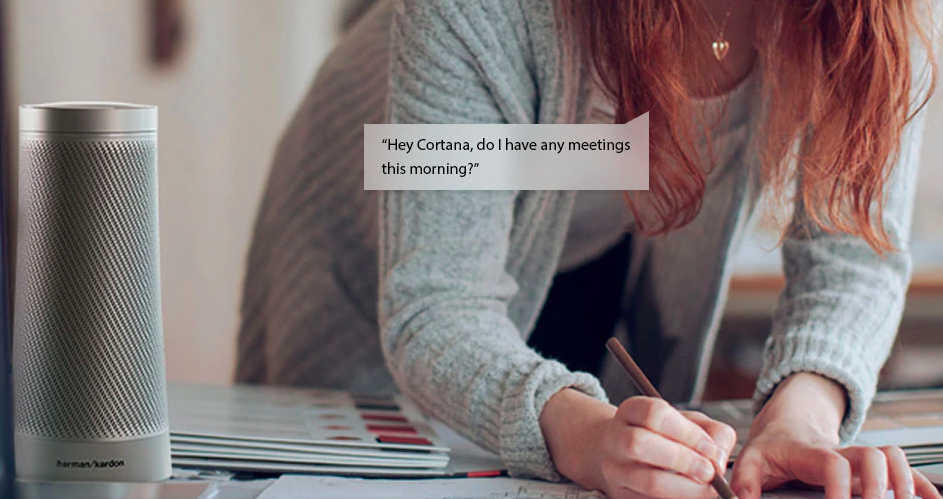 Harman Kardon's high performance, voice-activated speaker combines the superior intellect of built-in Cortona by Microsoft (a.k.a. your new personal digital assistant) and rich, clear audio. From turning your smart home devices on and off to streaming crystal clear, hands-free calls via the speaker's Skype integration, there are so many tasks the Bluetooth-enabled Invoke can take care of so you can focus on managing your business.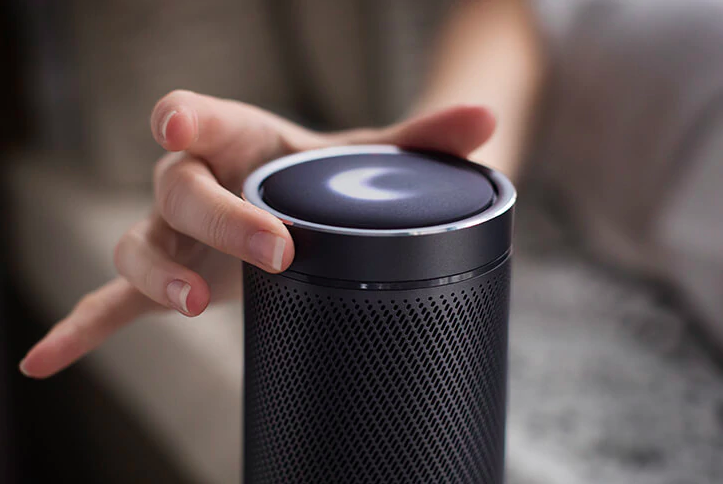 A lot of entrepreneurs also love listening to music each workday, as it helps them zone into the daily tasks at hand. You can ask the Invoke speaker to stream music from Spotify, iHeartRadio, and more and even ask it to turn the volume up or down. The speaker delivers exceptional sound quality and features SONIQUE™ far-field voice recognition technology with 7 microphones that recognize your voice commands. It uses HARMAN's beam forming, echo cancellation, and noise reduction algorithms to ensure Cortana hears you clearly.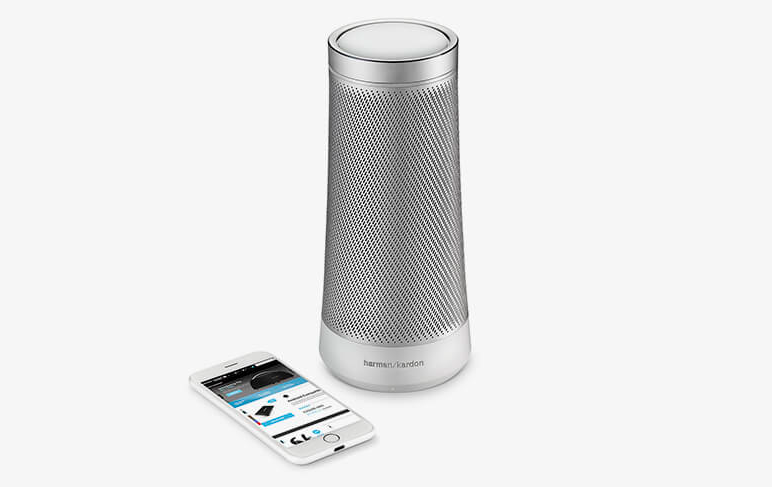 The Invoke is available in black and silver and retails for $199.95. For more information, visit their website and you can also follow Harman Kardon on Facebook, Twitter, Instagram, YouTube.
The post Amp Up Your Work Productivity With Harman Kardon's Invoke Speaker With Built-In Cortana By Microsoft appeared first on Home Business Magazine.
[ad_2]

Source link