Create A Therapeutic Home Office Environment with PureGlow Salt Lamp + Aromatherapy Diffusers
[ad_1]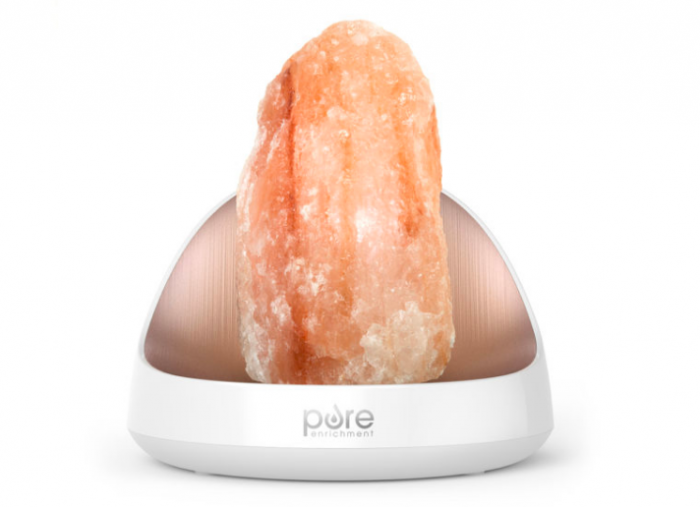 As home business owners, it is important to stock up your office with essentials that will help improve health so you can work to the best of your ability each day. Now, there is an all-new way to keep stress away and even improve your respiratory system: Pure Enrichment's PureGlow line of 2-in-1 Himalayan Salt Lamp and Aromatherapy Diffusers. These thoughtfully designed innovations combine the therapeutic benefits of a 100% Himalayan salt lamp with the fragrant aromatherapy of an ultrasonic oil diffuser.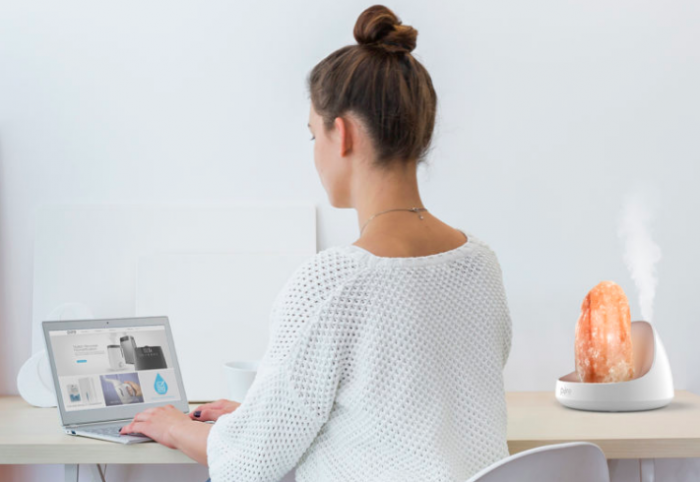 A popular therapeutic practice, salt therapy stimulates natural salt climates to help treat respiratory and skin conditions. Pure Enrichment's beautiful PureGlow Himalayan Salt Lamp and Aromatherapy Diffusers allow users to replicate a salt therapy spa environment in the comfort of their home offices. Available with a single large salt rock or salt crystals, they emit negative ions into the air that help boost mood and energy, improve breathing, and neutralize electromagnetic radiation from phones and laptops.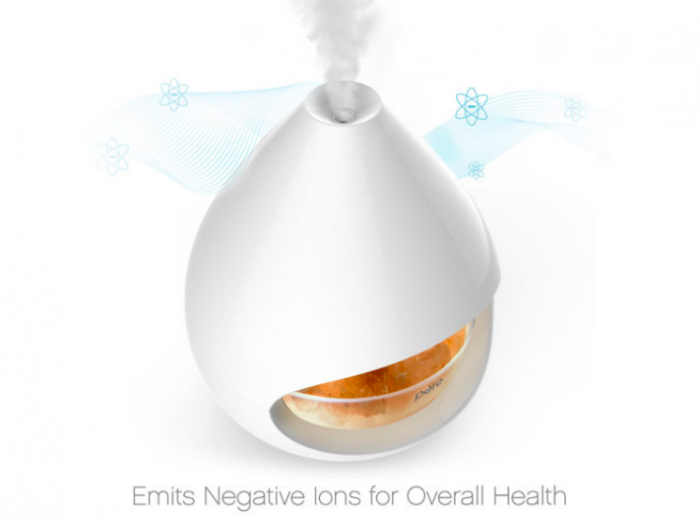 "Wellness is a category our brand Pure Enrichment has been in for a while, but we couldn't help but notice all the different products needed to accomplish various health benefits. With our PureGlow line, we show that health, minimalism, and elegant design can all go hand-in-hand." – Josh Goldberg, President, Pure Enrichment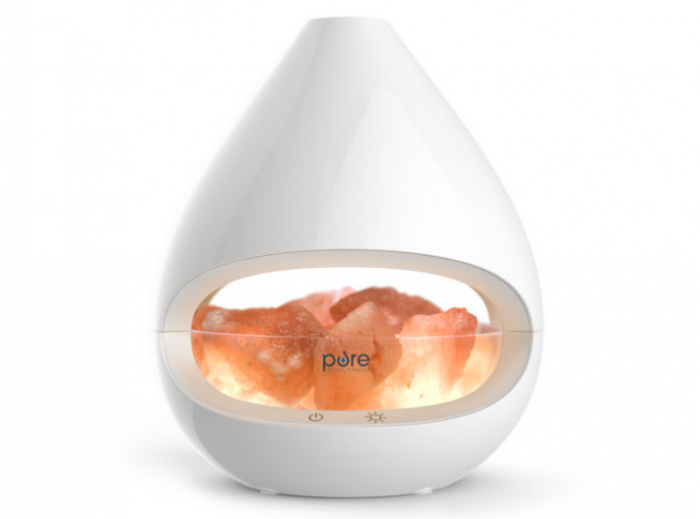 Users will also appreciate how the diffusers have independent controls for light (with five adjustable light levels) and mist, so the salt lamp and oil diffuser can be used simultaneously or separately. They provide long-lasting aromatherapy, as the water tank diffuses essential oil for a minimum of 5 hours. The 100% Pink Himalayan Salt Rock is also naturally mined in Pakistan and will help beautify your office. These office must-haves cover an area of 160 square feet and retail for $79.99 and up at pureenrichment.com
Contact: shannahch@gmail.com
The post Create A Therapeutic Home Office Environment with PureGlow Salt Lamp + Aromatherapy Diffusers appeared first on Home Business Magazine.
[ad_2]

Source link