Local Businesses Go Back to School
[ad_1]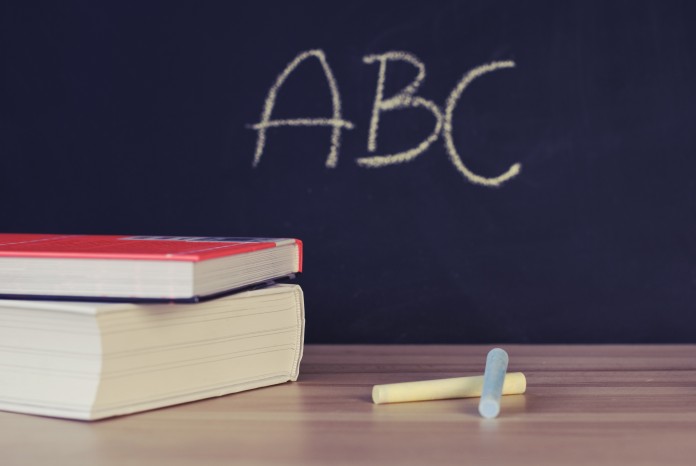 It's that time of year again…kids are sulking and parents are rejoicing – September means Back to School. Whether or not you have school-aged kids, take classes of your own, or need to make a trip to Staples for high-priced binders in every imaginable color, this nation-wide event is relevant to you. "Back to School" is the second largest shopping season in the country, only behind the enormous holiday season in the upcoming months. According to MarketingTechBlog, "17.2% of the entire year's retail sales happen during back-to-school shopping". So, how can you take advantage of this? Here are a few ways that small and local businesses can school the competition this Back to School season:
Topical Social Content
This will likely be my first recommendation no matter the occasion. It's easiest to get found by potential new customers online when you're posting, tweeting, and sharing content that is "trending". Trending, if you aren't familiar with the social-foward lingo, means that platforms (Facebook, Twitter, etc.) have noticed that more people are talking about some topics than others. Often this is how people get their news; trending topics and hashtags are displayed on a site's home page so that every user knows right away what's hot at that given time.
If your content is funny, insightful, or totally original, it is way more likely to be shared. If you're lucky, maybe it will even go viral. Photos like the one below (my favorite kind of back to school pics) are easy to recreate. Maybe you sell backpacks that will thrill moms in your town!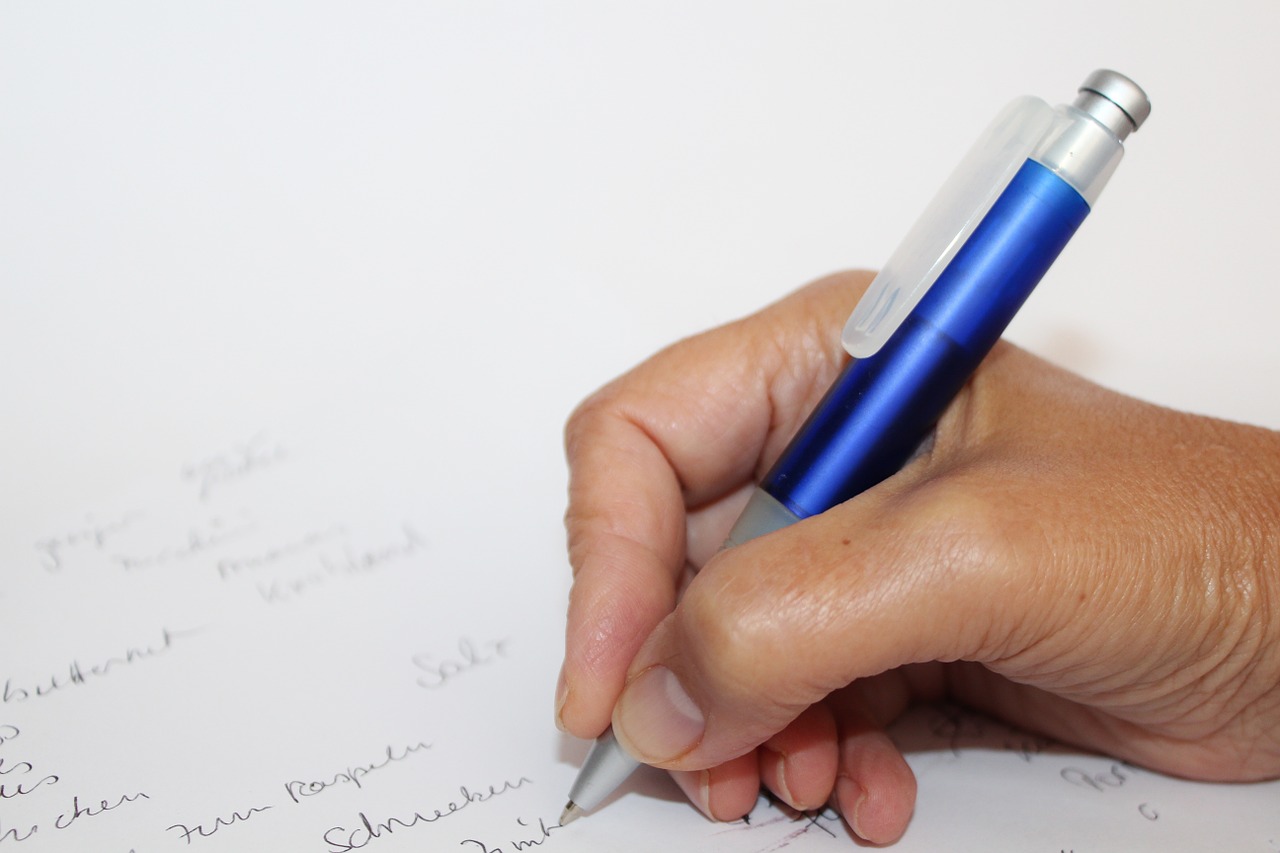 Add to their Shopping List
Some things make almost everyone's back-to-school shopping list: new sneakers, new notebooks, cool, new backpack. If you have a retail store or online shop that sells these types of things, now is your time to shine. If you're like the rest of us who don't, you may need to be just a little bit creative. Remind everyone that a fresh haircut is great for the beginning of the school year (maybe offer teachers a discount?). If you handywork or home improvement, tell your customers that now is the perfect time to get some housework done with the kids finally out of the house. Back to School often means fresh starts and new projects. Don't wait until New Year's for a resolution to prompt joining a gym.
Pledge Your Allegiance (#schoolspirit)
You're the boss, you can pick favorites if you want to. Consider a discount for students or alumni of your alma mater or a neighboring school (you can ask to see a school ID for verification). Discounts influence many purchases, especially when consumers are already in a shopping state-of-mind. Promote these discounts online or with traditional advertising – wherever your customers will see it.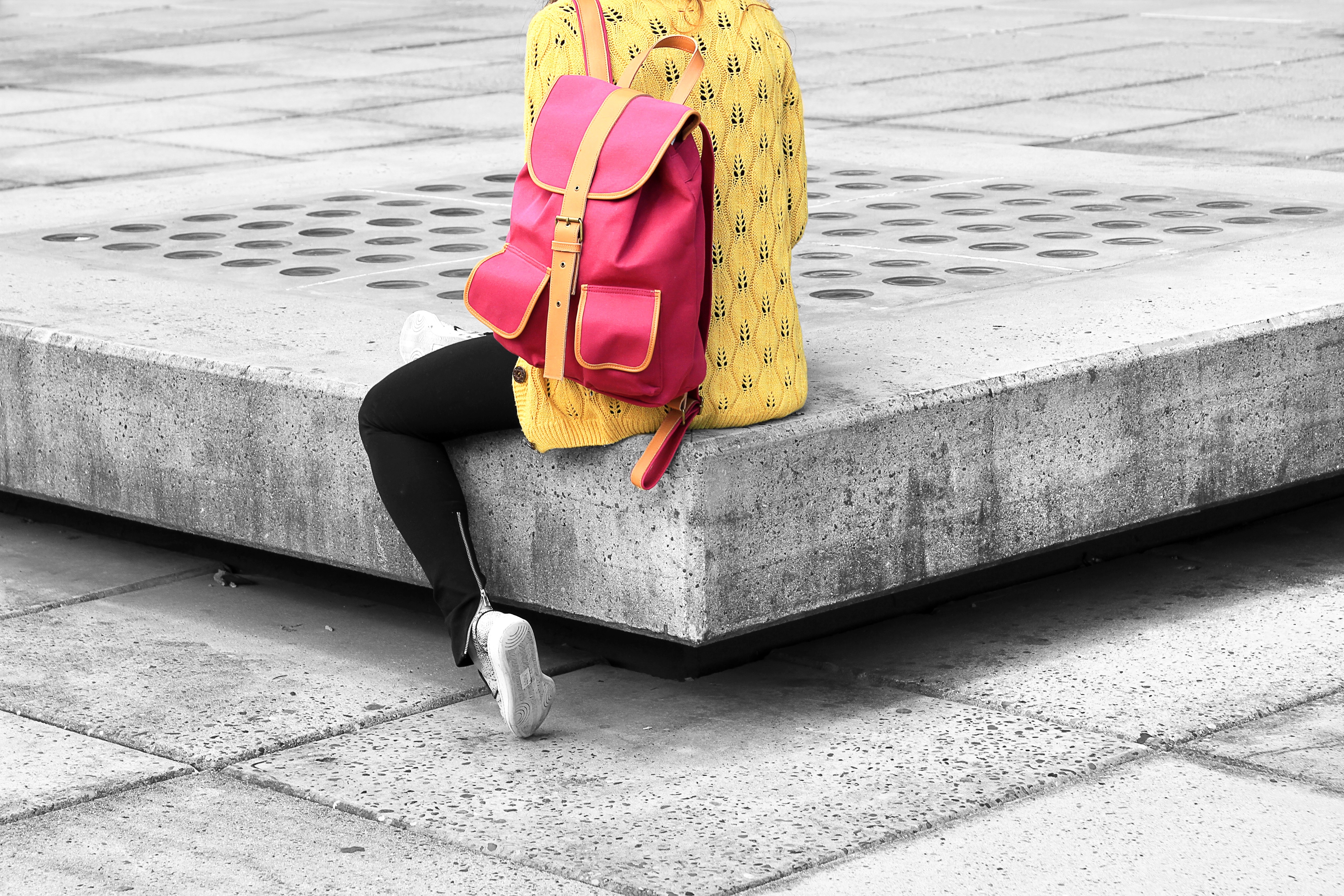 College Kids Need the Most Stuff
The Back to School shopping season often forgets the huge college market in the US (unless, of course, you're Bed, Bath & Beyond or Urban Outfitters). Let's not forget how many new things these students need when they're living on their own for the first time. Kitchenware, home decor, cleaning supplies, furniture, the list goes on and on. Millennials may not usually be your target market, but when they're "adulting" for the first time, you may have exactly what they need.
Seasons Change
A lot of things are just different in the summer. Work hours vary, travel spikes, normal things get put on hold. Back to School also means that it's the time of year that routines start to become more regulated than they were during the vacation months. If you have a product or service that can help people get back into this routine, they will likely embrace it.
Separately, now is the time for seasonal products to be put on full display. If you have a storefront, a new, seasonal look could draw in some new passersby or existing customers who were enticed by your new look. As more and more people are walking down the street looking for pumpkin-spiced-everything, it's important to keep your place of business looking current and fresh.
Don't let the kids have all the fun during these exciting first few weeks of the school year. Business is booming! Let us know if you've had any success with Back-to-School promotions, traditional or otherwise.
[ad_2]

Source link