New Year, New Home Office: Stay Germ-Free This Winter & Beyond With The OLIKA Birdie
[ad_1]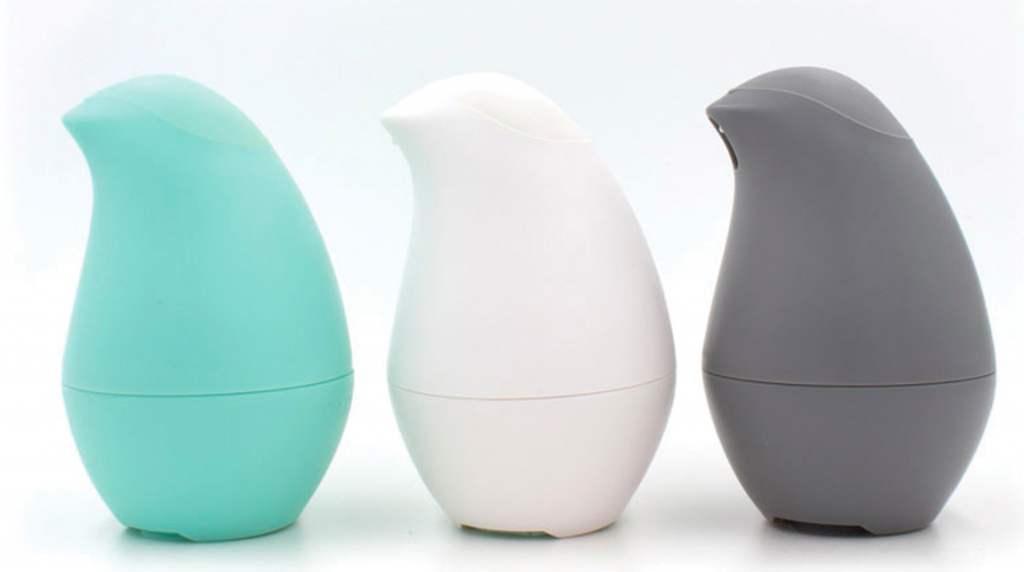 From laptop keyboards to drawer handles, home offices are filled with countless surfaces that can quickly become infested with germs. Thus, it is pertinent to have easy, at-the-ready solutions to sanitize your hands throughout each work day to help keep the flu and other sicknesses away. For entrepreneurs who don't want to keep a disinfectant spray near their desk at all times, there is finally a chic and practical solution: the OLIKA Birdie.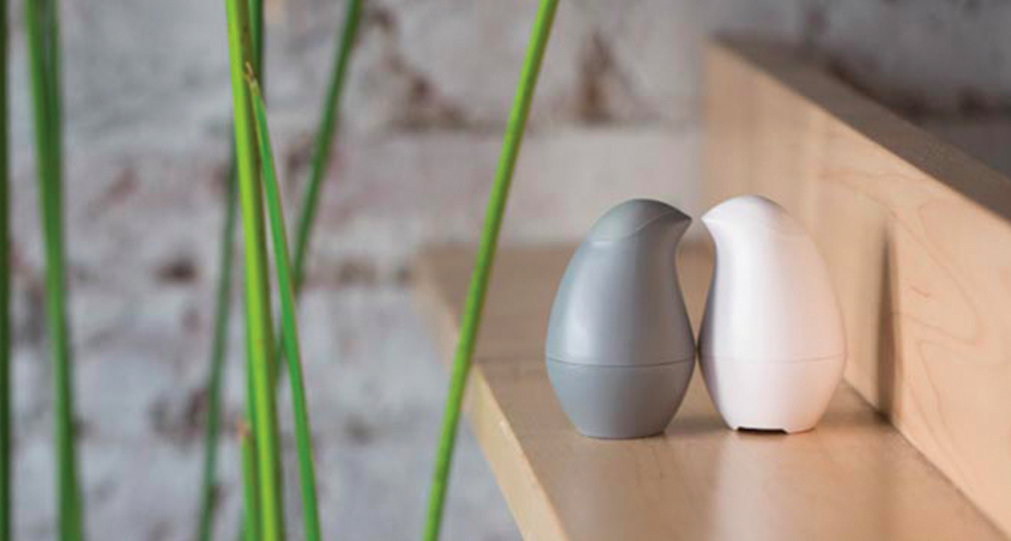 Entrepreneurs will love these beautiful bird-shaped 2-in-1 hand sanitizers, which contain a spray and dry wipes for additional cleaning. They also are a fun way to add a stylish pop of inspiration to your desk! Featuring seven simple ingredients like nourishing aloe vera and essential oils, the sanitizer's natural formula efficiently cleanses and hydrates hands. You can simply spray the liquid on to the wipe to create a fresh towelette on-the-go.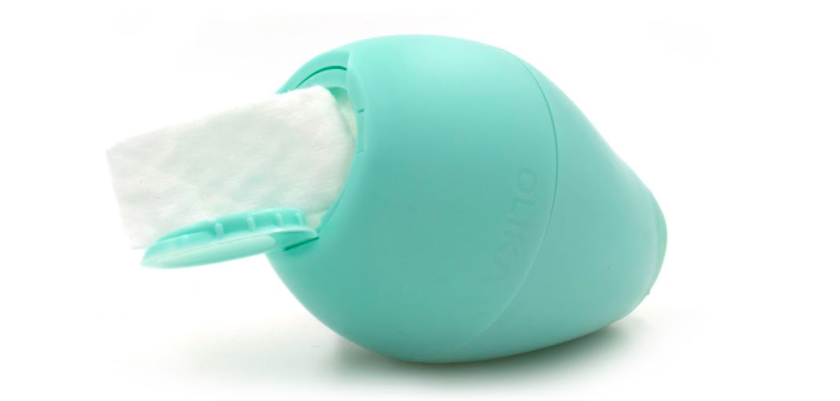 Each Birdie also comes equipped with a locking mechanism to prevent accidental sprays while out and about. Home Business Magazine had the opportunity to chat with Jessica Postiglione, CEO + Co-Founder of the OLIKA Birdie. She was happy to share the inspiration for her company:
"Through extensive research, we found an opportunity in the hand sanitizer category that distinguished a place for Birdie in the market," Jessica says. "I used the unique opportunity of building a brand from scratch and put myself in the mindset of the consumer by asking questions such as 'Why couldn't hand sanitizer smell good and why couldn't it feel good too?' We challenged ourselves to create a product that made waterless cleansing a fun and enjoyable moment of personal care.
OLIKA is following in the footsteps of other notable CPG companies like Method Products and EOS lip balm that combined packaging innovation with better ingredients to create something truly innovative and special. We want to change the way people look at hand sanitizer, one bird at a time."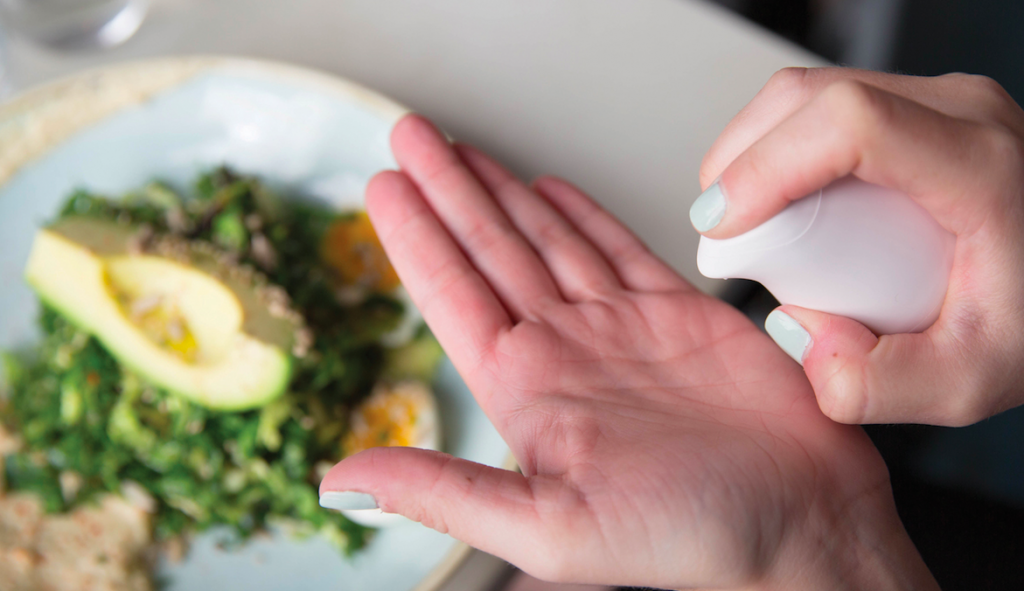 Innovative, design-forward, and fun to use, the OLIKA Birdie was even nicknamed "the world's most beautiful hand sanitizer" by Fast Company. Available in Charcoal, Eggshell, and Robin's Egg, they retail for $8.99 and up at OLIKAlife.com and Amazon. You can also follow them on Facebook, Twitter, and Instagram.
The post New Year, New Home Office: Stay Germ-Free This Winter & Beyond With The OLIKA Birdie appeared first on Home Business Magazine.
[ad_2]

Source link