Podcast: How Brands Should Be Building Their 2018 Community – Interview with Author Norty Cohen
[ad_1]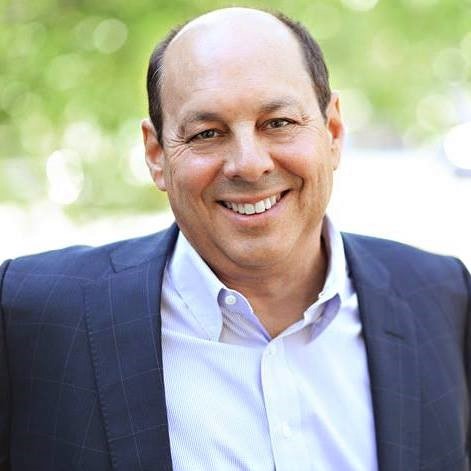 Click to Listen or Download Podcast
Interview with Norty Cohen, CEO and Founder of Moosylvania
Baseball has long since been over for the year and talk of the next big game is here. There will be celebrity endorsements and millions of dollars spent this February, but it wont resonate with most. From beer to tech, it's time to adopt a new mindset and shift your way of thinking as a home-based business owner.
In this episode of Home Business Radio, Richard "Capt'n" Henderson and Managing Editor Sherilyn Colleen interview Norty Cohen, CEO and Founder of Moosylvania and co-author of The Participation Game: How The Top 100 Brands Build Loyalty In A Skeptical World. Cohen offers insider tips to guide any progressive brand on building their community – and live TV is not on the list.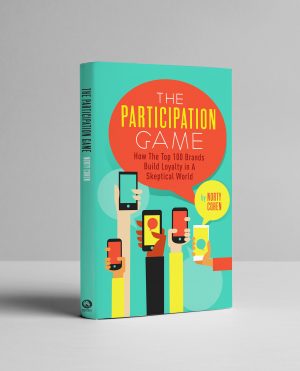 Subjects discussed in this podcast include:
* What a brand community is and how it differs from a brand image
* How a company creates a brand community when you are a small biz – where to start
* What happened to messaging in advertising
* Why it doesn't work the way it used to
* How small business owners can form a better relationship with consumers
* What emotions connect best with consumers
* How much time and effort small business owners should spend building communities
* What the top brands do that others don't and how small businesses can learn from the big names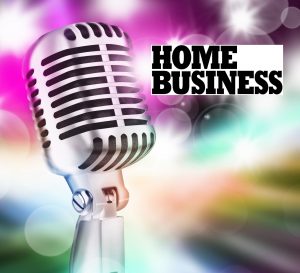 So tune in and learn how to form true connections with consumers and build an impactful brand in 2018!
Episode Sponsor: Downline Builder's Network * www.mailpostcardsfromhome.com
Interview Guest: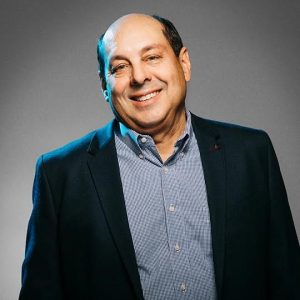 Your Hosts: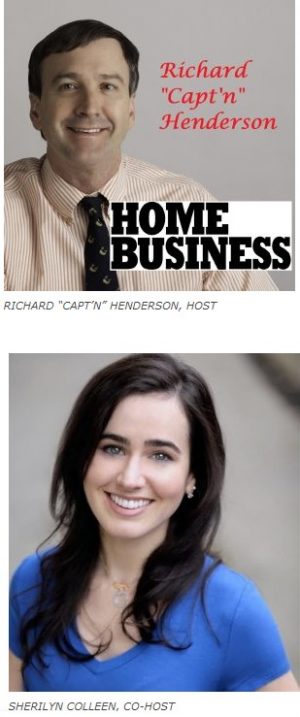 The post Podcast: How Brands Should Be Building Their 2018 Community – Interview with Author Norty Cohen appeared first on Home Business Magazine.
[ad_2]

Source link