Podcast: Podcasting to Market Domination! Interview with Seth Greene, Co-Host of Sharkpreneur Podcast
[ad_1]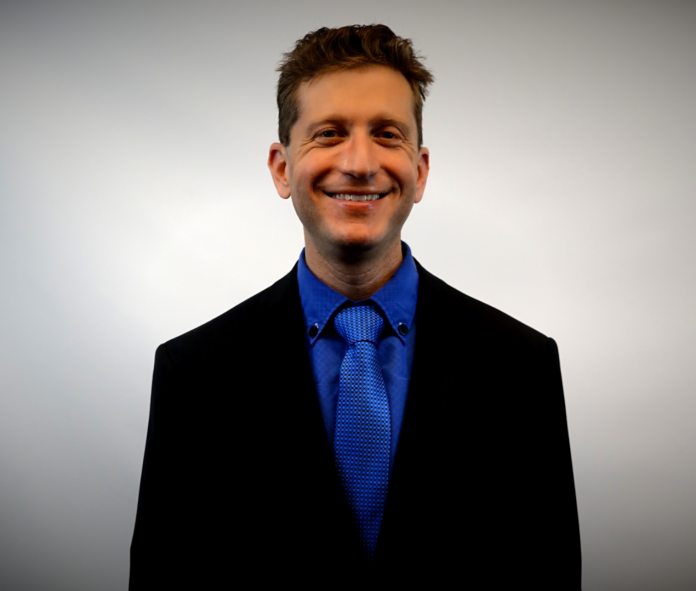 Click to Listen at 2:00 PM on Tuesday November 7, 2017
Podcasting is at an all-time high both in production and consumption. 1 in 4 Americans have listened to at least one podcast in the past month and according to Edison Research and Triton Digital, this number will continue to rise.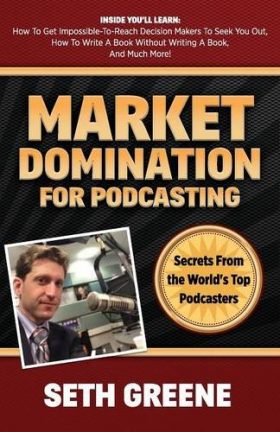 Businesses are using podcasts as a platform for marketing now more than ever and leading this trend is podcast expert Seth Greene!
In this episode of Home Business Radio, Richard "Capt'n" Henderson and Managing Editor Sherilyn Colleen interview Seth Greene, author of Market Domination for Podcasting and founder of www.MarketDominationLLC.com. Seth explores why podcast users make for an interesting advertising segment, and how small businesses can take advantage of this under-appreciated marketing tool.
Subjects discussed in podcast include:
* How Seth got started in podcasting
* How he became an authority in podcast marketing
* How to monetize a podcast without selling ads
* How to get guests without an audience
* The most common mistake business owners make when it comes to their marketing
* What direct response marketing is and how it differs from traditional branding
* The most important factor when it comes to the success or failure of any marketing campaign
* An example of how changing your target market can transform your business
So come aboard and sail with us as we share success tips for launching a podcast or utilizing one to market a business, with podcast expert Seth Greene.
Episode Sponsor: The Little Jimmy's Italian Ices & Push Carts, www.italianice.net
Interview Guest:
Your Hosts: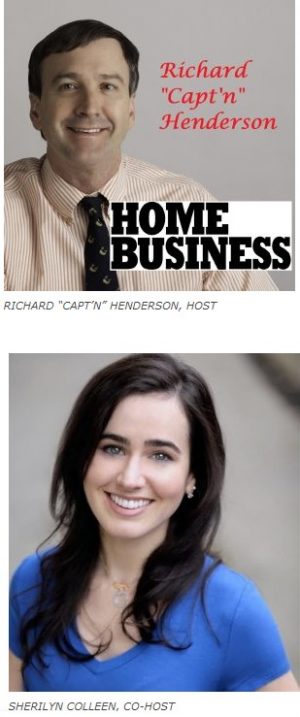 [ad_2]

Source link