Streamline Your Shipping Processes with the DYMO LabelWriter Wireless
[ad_1]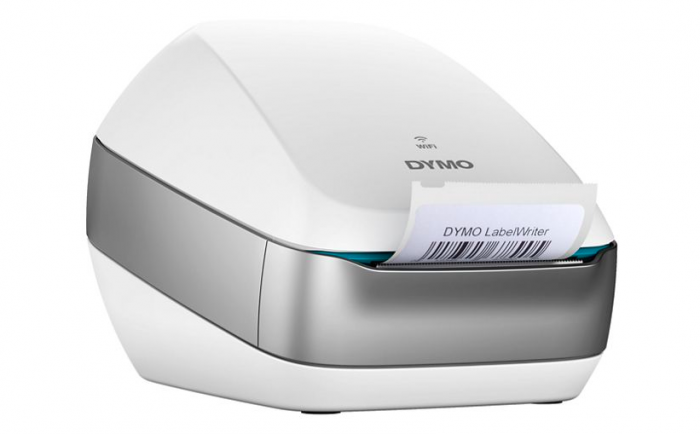 Any innovation that enhances business efficiency and streamlines processes is a must-have for a home office. For the many entrepreneurs out there who have to constantly ship items (like product samples), wouldn't it be great if there was a more efficient way to print shipping labels? Luckily, there finally is! The DYMO LabelWriter Wireless has made it easier and quicker than ever to print and organize labels for all business needs.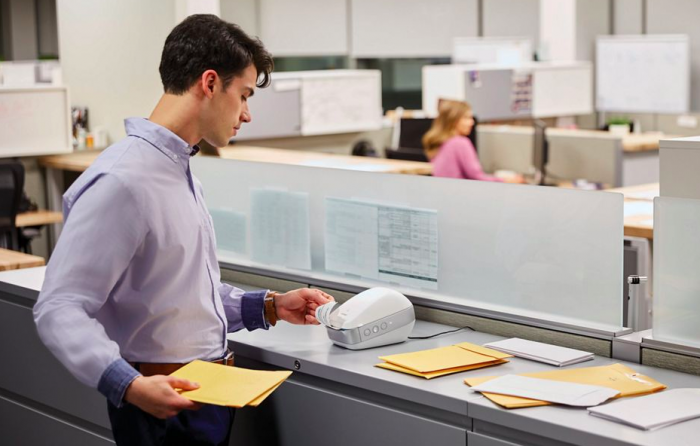 A top pick for all filing, mailing, storage, identification, and organization tasks, the DYMO LabelWriter Wireless is a high-speed label printer that allows users to print labels via its built-in Wi-Fi®. It doesn't require any cables and can be added to a network to bring label printing to everyone! The DYMO LabelWriter Wireless will bring cable-free convenience to your office and prints labels directly from Macs, PCs, smartphones and tablets.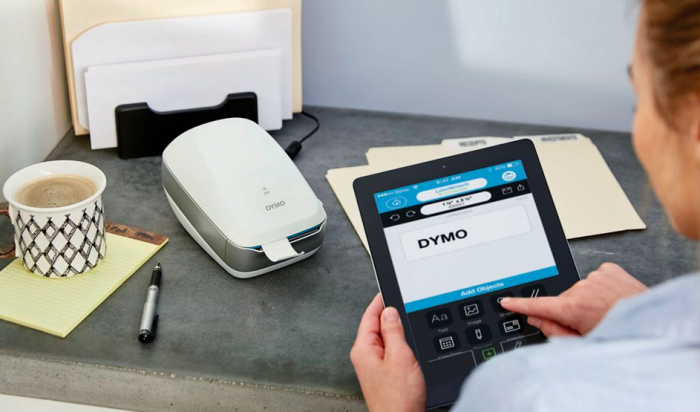 Eco-friendly home business owners will also appreciate how the DYMO LabelWriter Wireless features direct thermal print technology to print exactly the right number of labels, which helps prevent unnecessary sheet label waste. This also eliminates the need to purchase costly desktop printer ink or toner! The free DYMO software allows for quick label design and printing, no matter what device is used.

Available in black and white, the DYMO LabelWriter Wireless is priced at $149.99. To view the item and to purchase, visit dymo.com.
The post Streamline Your Shipping Processes with the DYMO LabelWriter Wireless appeared first on Home Business Magazine.
[ad_2]

Source link